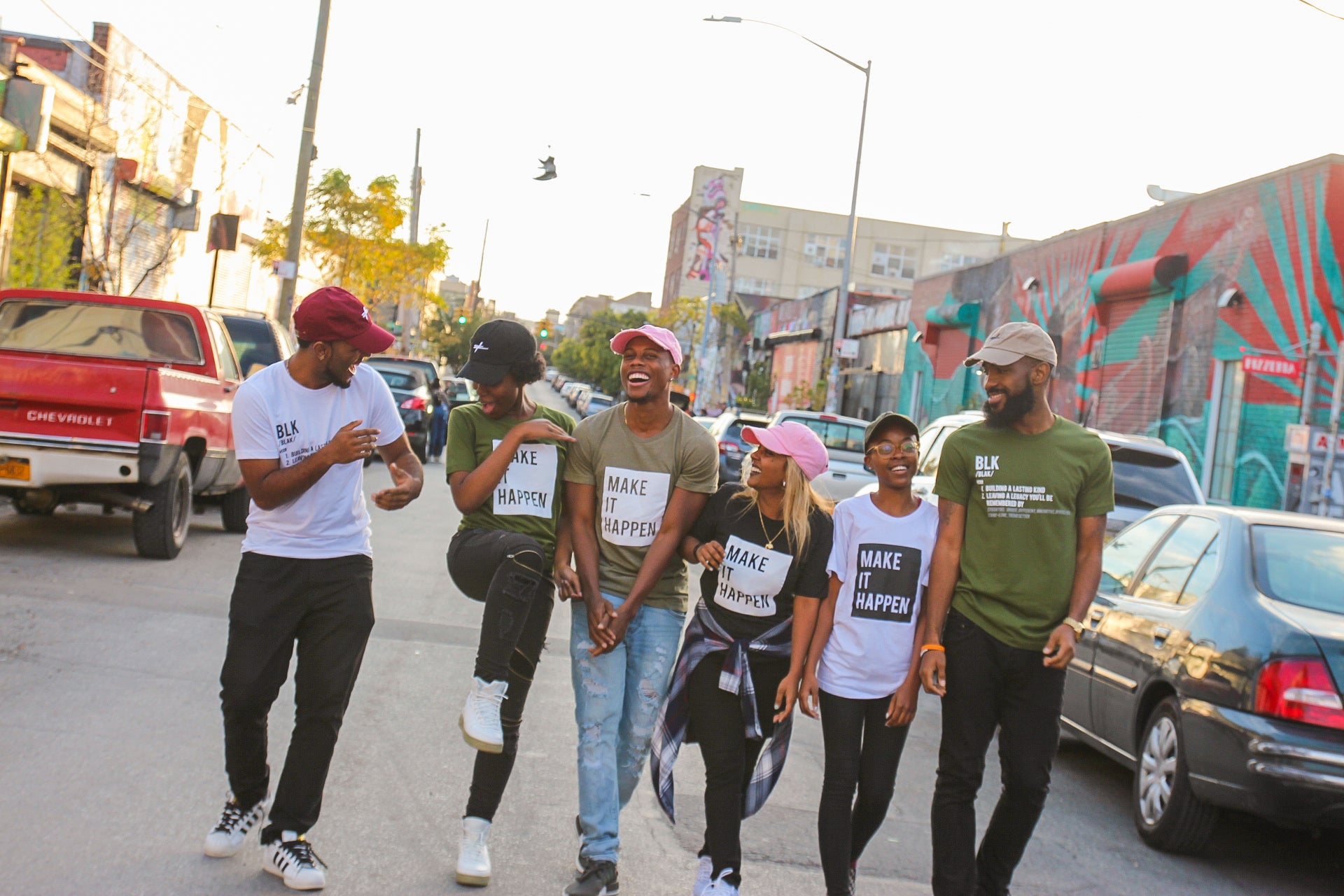 Scripted in Black is an exclusive multi-disciplinary arts collective that centers the work and collaboration of Black + Brown unconventional creatives to provide feel good experiences for High-vibe Black and Brown communities, especially millennial identities, through diverse yearly installments. Currently based in Dayton, OH.
2021 SPRING & SUMMER SERIES LINE-UP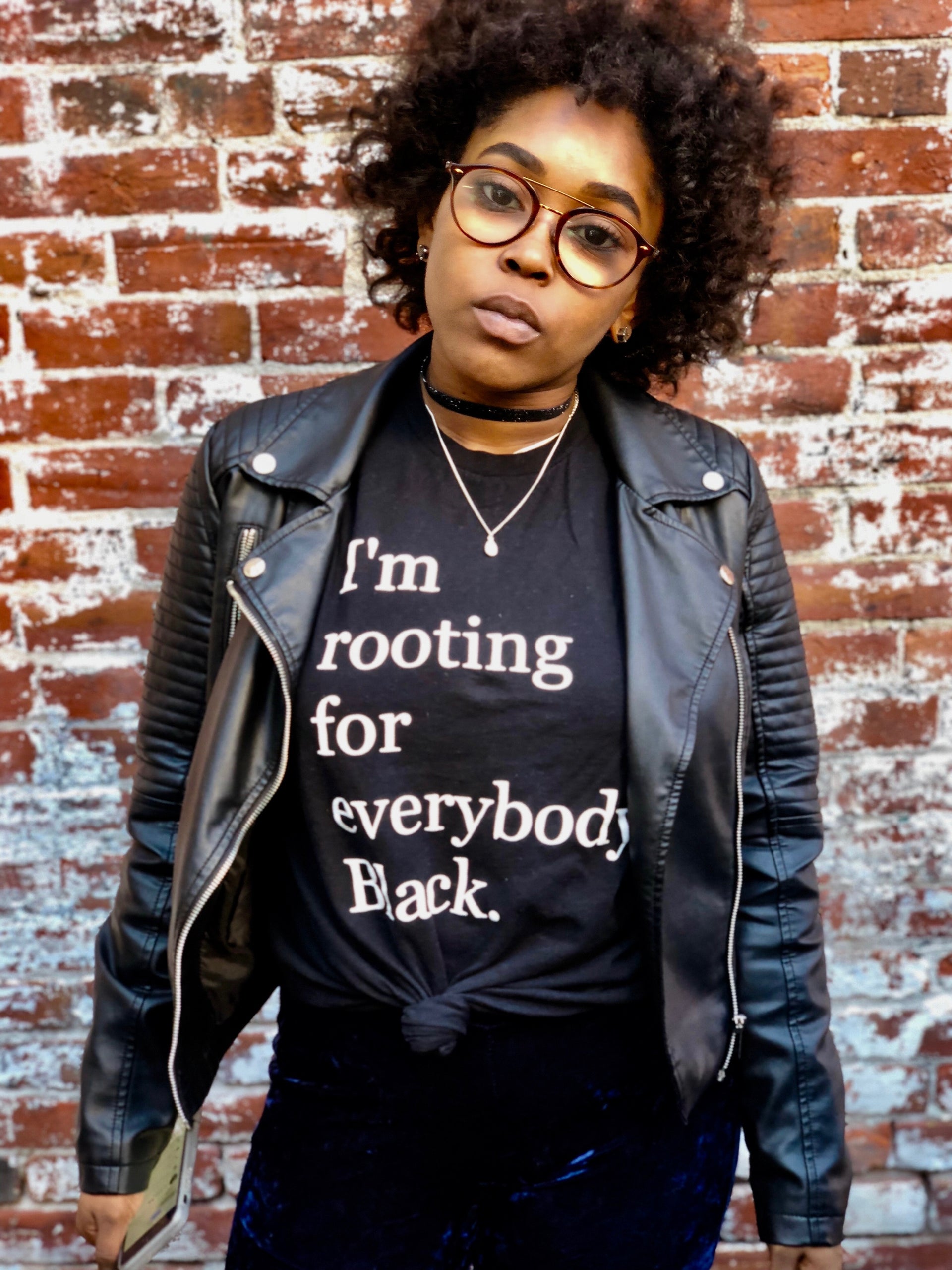 MISSION STATEMENT
We're dedicated to curating eclectic, intentional, vibrant + immersive creative experiences for millennial communities of color.
VISION STATEMENT
We envision a world where holistic representation of Black + Brown narratives are at the heart of creative landscapes in every community.
CORE VALUES +
BELIEFS
High-Vibe
"What you put in, is what you get out"
The curation of comfortable + authentic experiences is powered by our unconventional approach of fusing multiple art mediums together to elevate and share our complex and beautiful stories. The vibrancy of our stories deserves a multi-layered expression.
Intentional
"Do what you say you're going to do"
Our team is rooted in purposeful creation and collaboration to provide true representation in the local arts infrastructure.
Connection + Community
"They ask me what I do and who I do it for"
We are committed to engaging diverse identities + walks of life through artistic expression. We believe in meeting you where you already are in familiar environments to cultivate higher self practices in the midst of everyday life.
Love + Light
"Keep that same energy"
You deserve to be fulfilled in the community you work, live, and socialize in. Our philosophy is to always extend + maintain this energy with every interaction.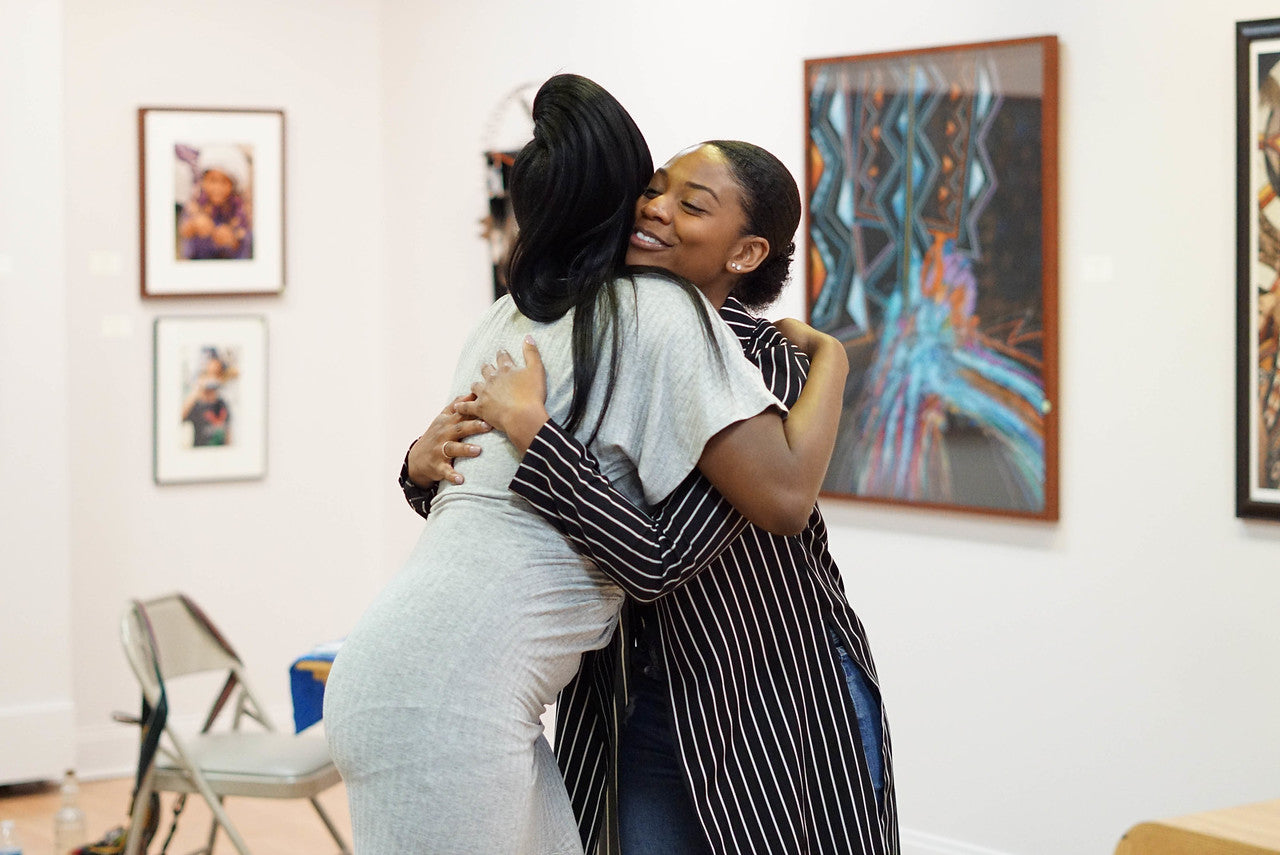 Testimonials