About us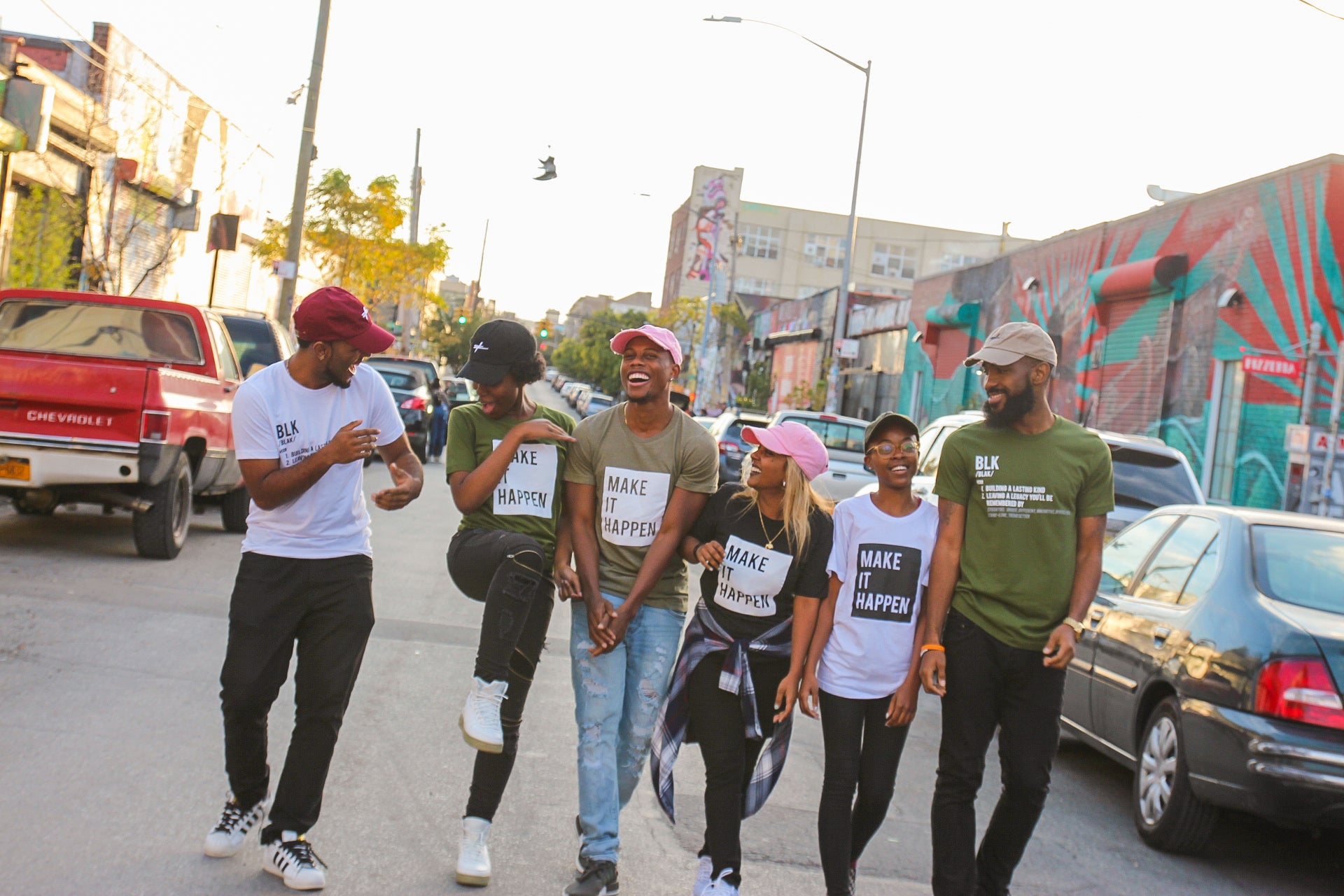 Scripted in Black is an exclusive multi-disciplinary arts collective that centers the work and collaboration of Black + Brown unconventional creatives to provide feel good experiences for High-vibe Black and Brown communities, especially millennial identities, through diverse yearly installments. Currently based in Dayton, OH.
RESPECT STATEMENT
SIB aims to create spaces for Black AND Brown identities to thrive. It is with high expectation that in order to motivate the cultivation of higher self practices that one must hold accountability to learn and respect ALL displays of individuality. THIS is the way to build and strengthen the intersections within our community.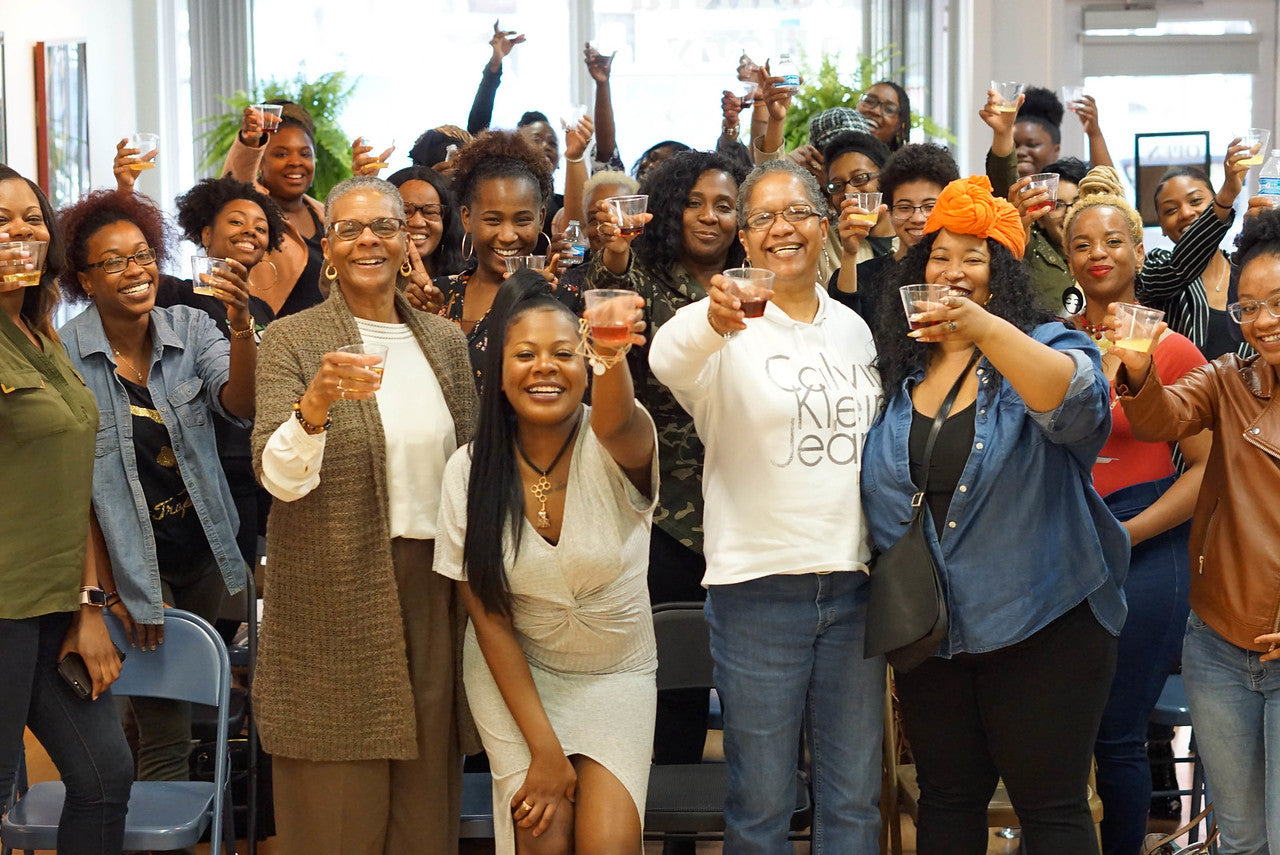 MISSION STATEMENT
We're dedicated to curating eclectic, intentional, vibrant + immersive creative experiences for millennial communities of color.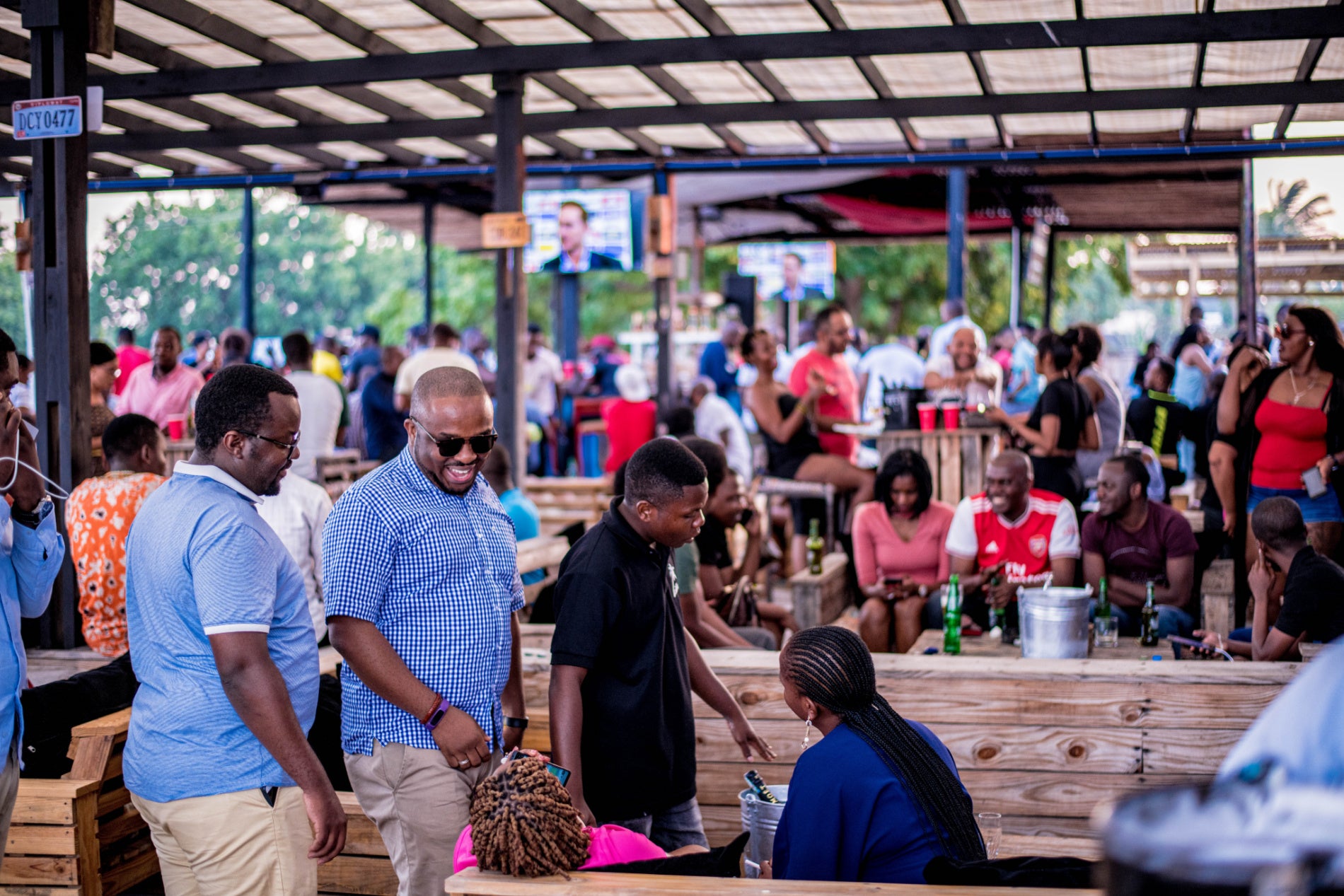 VISION STATEMENT
We envision a world where holistic representation of Black + Brown narratives are at the heart of creative landscapes in every community.